YOUR FAMILY FRIENDLY FITNESS CENTERS
With 24 hour gym access and the friendliest members in the area, Alpha Fitness offers everything you need to maintain a healthy lifestyle. We have a membership plan that will fit your budget and now is the time to get great savings on our Grand Opening Specials! Automated sign up coming soon.
We help you create a fitness program that's right for you
An effective fitness program should fit you like a glove, but there is no such thing as "one size fits all". Everyone needs a program tailored to their needs, based on many variables such as age, gender, physical condition, height and weight, current health plus many more additional considerations. At Alpha Fitness, our staff will assist you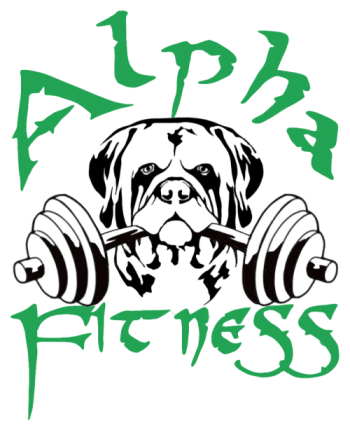 Brand New Cardio By Matrix!
Your workout choices make all the difference, so we made it easier to choose the right solution for your exercise needs. Our new line of Matrix cardio machines are feature a selection of refined consoles for exciting new combinations of performance, entertainment and connectivity. When it comes to achieving your goals, choose Matrix — and know you've chosen wisely.