YOUR FAMILY FRIENDLY FITNESS CENTERS
With two convenient locations, 24 hour gym access and the friendliest members in the area, Alpha Fitness offers everything you need to maintain a healthy lifestyle. Stop in today and enjoy a free workout on us. We have a membership plan that will fit your budget and now is the time to get great savings on our Grand Opening Specials!
Effective March 25th, 2020 at 5pm The governor has issued a State of Emergency proclamation ordering all gyms, fitness centers, studios to close. Unfortunately we must temporarily close our facility until it is deemed safe to reopen.
Please continue your health and wellness journey as best you can during these difficult times. It is very important to keep your mind and body in shape to combat this virus, not only for yourself, but humanity.
Look for our reopening specials.
Stay strong, stay healthy, be kind, be understanding,
Alpha Fitness,
Kerry R. Braman
We help you create a fitness program that's right for you
An effective fitness program should fit you like a glove, but there is no such thing as "one size fits all". Everyone needs a program tailored to their needs, based on many variables such as age, gender, physical condition, height and weight, current health plus many more additional considerations. At Alpha Fitness, our staff will assist you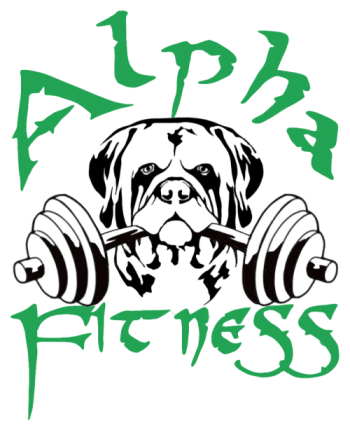 In todays world, time is your most valuable commodity. Having to plan your day around one more scheduled activity, like your workout class, only adds another inconvenience, unless you can take your workout when it's convenient for you.
Our interactive web classes provide the perfect solution to keep fit with your busy schedule. You participate with your online group and get realtime feedback. You choose the time that best fits your schedule instead of having to work your schedule around a single class. Call now and reserve your time slot for your interactive web workouts!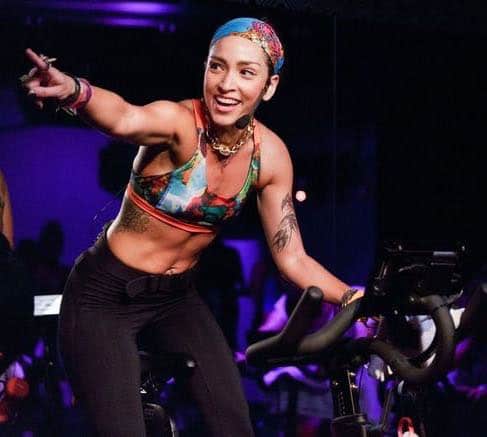 Meet your Spin Instructor, Vice President of Fitness Programming and Head Instructor at Peleton, Robin Arzon. Robin left a successful law career to follow her passion for fitness. As one of the most in demand fitness icons, you will enjoy her special brand of Spin Training.
Your Peleton Yoga instructor is host of "Talking Yoga", Colleen Saidman. Author of the book, "Yoga For Life", with over 30 years experience and the owner of three major Yoga studios (plus too much more to mention), Colleen is one of the most sought after Yoga instructors.